We have been focusing on digital transformation and helping companies work in a more agile, precise and human-centric manner for over 20 years.
BIG direkt gesund
Having a functional and modern online portal is absolutely crucial. Here you'll discover how we optimised BIG direkt gesund's website with UX/UI design.
Read the Case Study
Vaillant
Transformation also poses new challenges for large corporations. You can learn how Atlassian tools support Vaillant in this.
Read the Case Study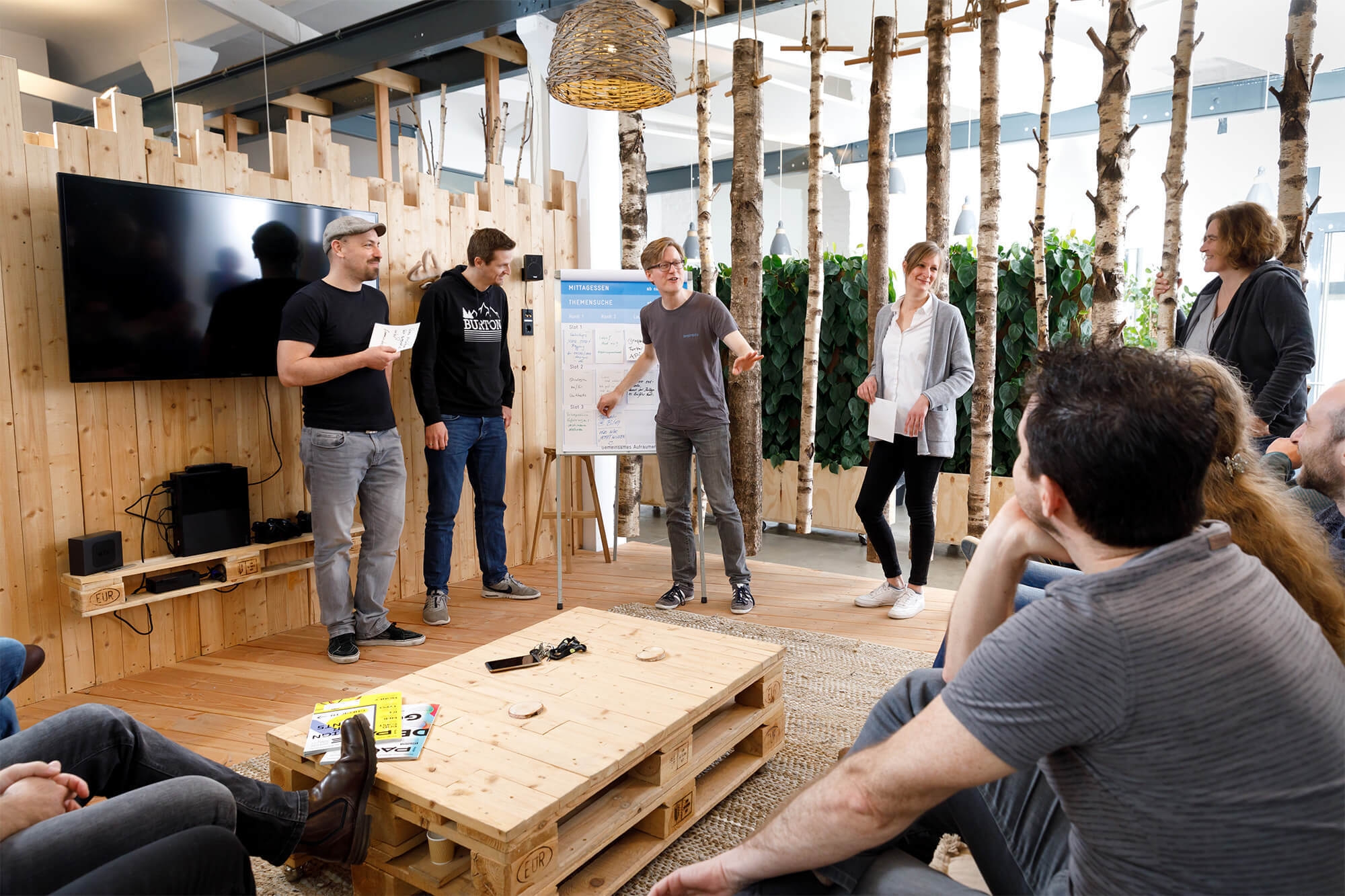 About Us
We want to support people and organisations through our example, drive and expertise in leveraging the potential of modern working methods and digital tools.
Everything we do is underpinned by a particular culture – rooted in our core values of clarity, respect and responsibility. We aspire to live out what we believe.
Learn more about us