I will be pleased to advise you.
Yannick Schmitz, Customer Success Manager
There's no replacing personal conversations!
You can reach us Monday to Friday between 9am and 5pm. Or you can book an appointment – whether right now or in a few days.
Brainbits
Alpenerstr. 16 | 50825 Köln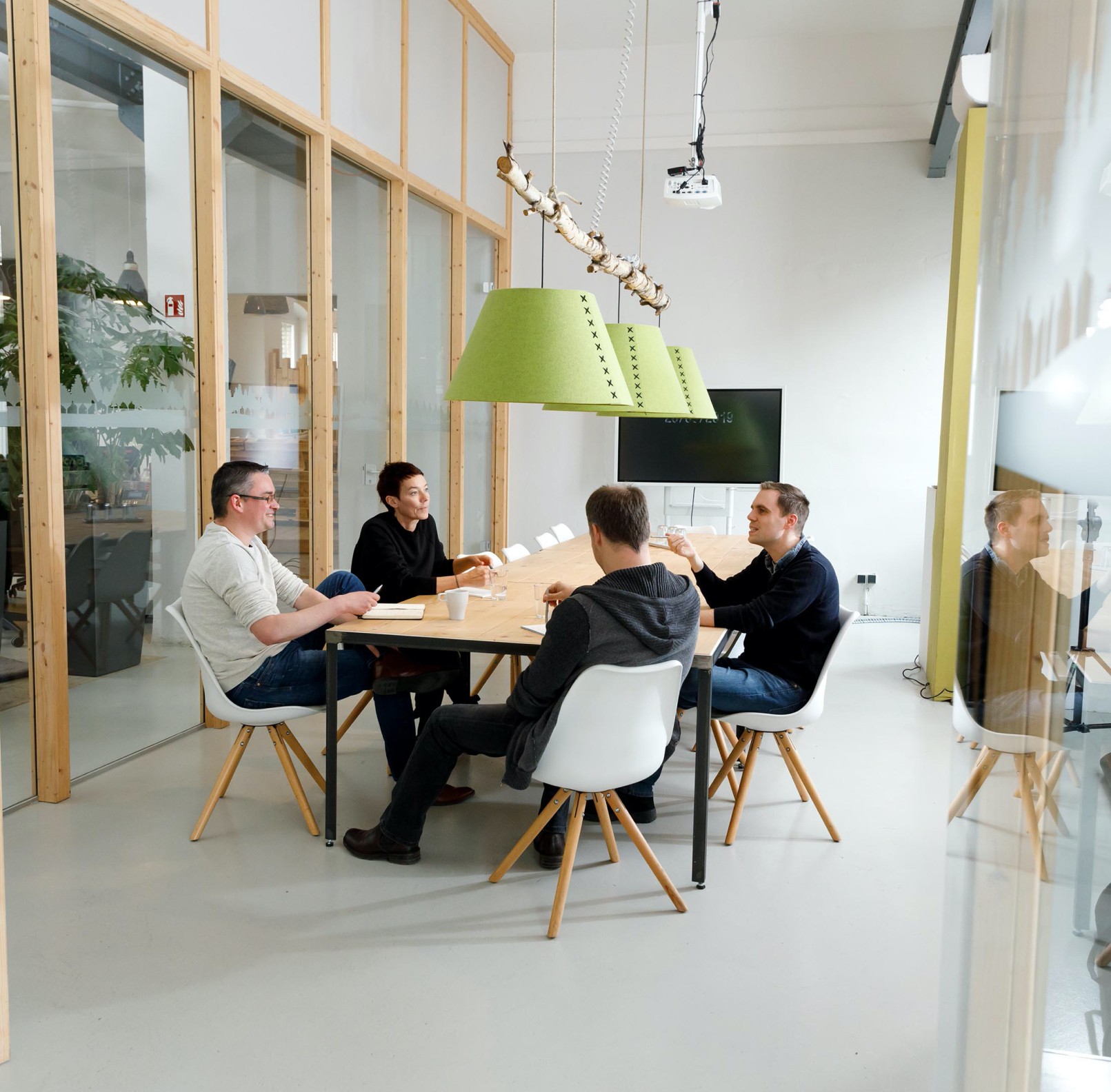 Our Location
We like to be right at the heart of things. That's why you won't find us on a greenfield site, but in an old tent and tarpaulin factory in Cologne-Ehrenfeld.
Our employees value our central location, as we're easily accessible by train or bike. Venloer Straße and Subbelrather Straße are also within walking distance. A varied lunch menu is provided, so come and visit us! There'll of course also be plenty of parking available for you.